App development and some film stuff
Ah, Blake Lively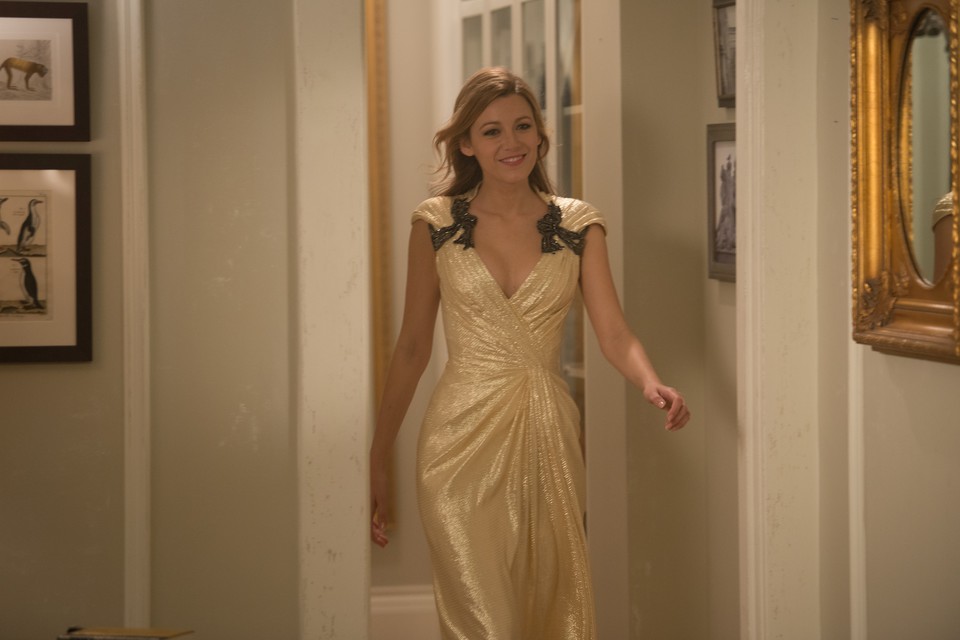 I've watched The Age of Adaline a few times in recent months. I can't remember the last time a film had such a profound effect on me. Everything that was so effective about it was channeled through Blake Lively. A more beautiful woman on screen I've not seen for years.
I remember seeing Julia Roberts in Sleeping with the Enemy at the cinema and falling in love with her face.
Blake Lively has had the same impact.
I watched this beautiful lady in The Shallows and was utterly convinced by her performance. It can't be easy occupying the camera for such longs periods with so little dialogue.
I've yet to see Cafe Society and have heard mixed reviews, but it's next on my list.
11th October 2017